About Us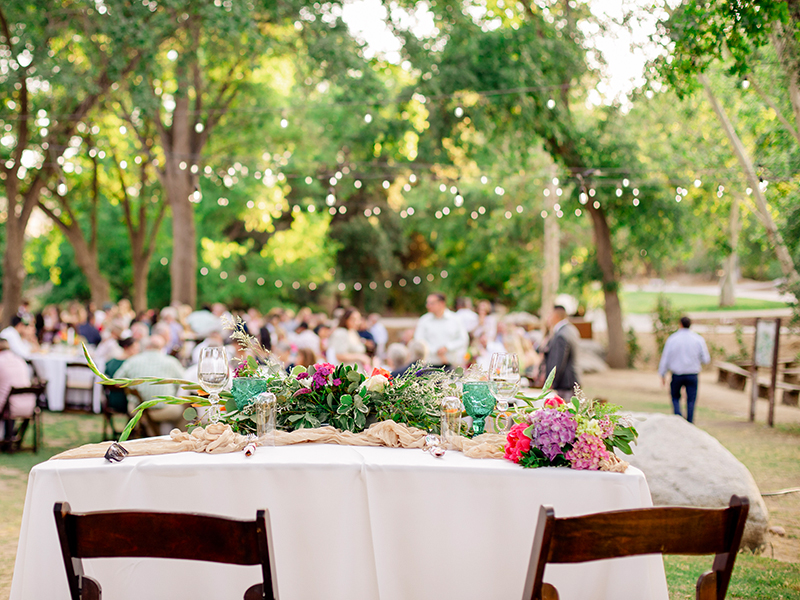 Welcome to The Willows at California Living Museum, where your dreams of an extraordinary and unique wedding experience come to life! Nestled within the picturesque grounds of Kern County's beloved California Living Museum, our venue offers a truly one-of-a-kind setting that seamlessly blends natural beauty and wildlife with the magic of your special day.
Perched majestically on the banks of the Kern River, The Willows boasts awe-inspiring vistas of the surrounding foothills that will leave you and your guests captivated. Our wedding venue embraces its identity as part of a zoo, where the symphony of wildlife harmonizes with your celebration. As you and your loved ones share joyous moments, you can visit our exhibits while you sip on cocktails and catch glimpses of our residents in complete privacy.
At The Willows, we understand that each love story is unique, and that's why our team is devoted to creating a personalized experience that reflects your style and vision. Our dedicated event planners will work closely with you to curate the perfect ambiance, ensuring that every detail, from the décor to the cuisine, is a reflection of your love story.
Whether you envision an intimate gathering or a grand celebration, our versatile spaces can accommodate weddings of all sizes. We invite couples who want to embrace nature fully amidst the lush greenery and the gentle rustling of leaves to inquire today.